About
UIT SOLUTIONS is a professional and trusted IT solutions company dedicated to providing exceptional service to businesses and end users in Malaysia.

UIT SOLUTIONS is here to help by bringing you technology solutions that enable you to become more productive and efficient while spending less. UIT SOLUTIONS is a leading Malaysia-based firm that provides a one-stop IT solution for your business.We provides a diverse range of IT services and support that meets a variety of customers' needs. We aim to become a premier IT service company in the market, to deliver outstanding services for all sectors.

Interested? Get in touch!
EXPERTISE
As an IT consulting company, we are capable of both informing and implementing complex solutions for your business--big or small.
SCALABILITY
From product procurement to full support contracts, we adapt to the role you need us to fill. We offer remote and onsite support to all of our customers; our scalable support tailors to your business mode
MALAYSIA'S LEADING IT SOLUTIONS PROVIDER
You can entrust your IT functions to us while you focus on your core businesses. We are constantly developing and launching new enhancement solutions to assist in optimizing our clients' network, IT infrastructure, applications, websites, and online marketing.
Get In Touch
Thank you for your interest in UIT SOLUTIONS. Please contact us to discuss a project, or find out more about how any of our companies can provide a product, solution or service to cater for your requirements. Our dedicated team of professionals are on hand to answer any questions you may have about any of our products, services or solutions.
---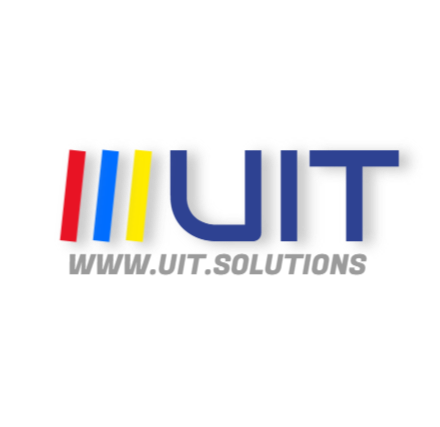 All rights reserved. Thank You For Your Business!
BRN: JR0059327-U
Thanks for being awesome!
Your message has been successfully sent.

You are very important to us. We'll get back to you very soon. Please come back and see us often.